TOP 10 Biggest DJs in the World in 2018
DJ Mag's Top 100 DJs is the one of the worlds leading DJ Poll. It is an annual poll based on a public vote. In recent years it has been target to a lot of criticism from fans and artists alike, as the whole premise of the list is based on popularity rather than talent. That being said, for better or for worse it is still the most wildly recognized ranking of our scene's artists. The rankings shown here are according to latest edition of the poll, DJ Mag Top 100 DJs 2018.
1 Martin Garrix
The closest thing to a child prodigy the electronic music world is ever likely to see, Martijn Garritsen was 17 when Animals took international charts by storm in February 2013. We'd be lying if we said Garrix doesn't make us feel a little bit worse about ourselves.
2 Marshmello
The pop-EDM end of house is Marshmello's stock trade, while his distinctive headwear has both set him apart from the crowd and helped him keep his identity mostly a secret. The rise of Marshmello in 2017 was probably the biggest success in dance music since the guy at #1 on on our list burst onto the scene a few years ago.
3 David Guetta
He's been making and promoting music since the early 90s, but Pierre David Guetta's solo career has since gone interstellar. In 2013, Billboard declared his 2009 track When Love Takes Over, featuring Kelly Rowland, the best dance-pop collaboration of all time, and even that infamous phase-out at Tomorrowland 2014 hasn't dented his career.
4 Calvin Harris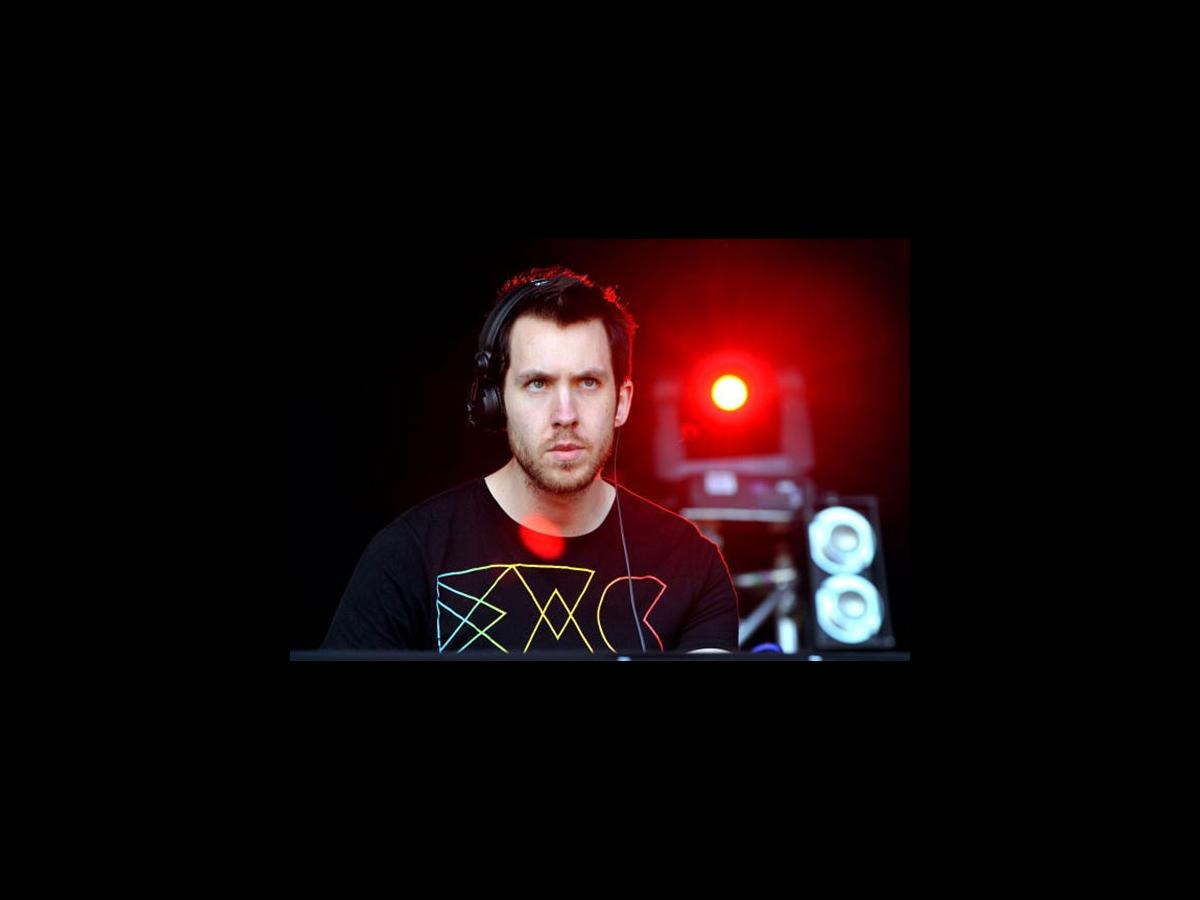 The next best thing to come out of Scotland after whisky, Calvin Harris has had one foot in dance music and one in the pop world since his breakthrough in 2007. He's got love for you if you were born in the 80s, but he's been loved by dance music fans of all ages for over a decade.
5 Tiësto
Still going strong three decades later, Tijs Micheil Verwest is nowadays combining his old trance with a pop charm that has won him a whole new generation of fans. Tiësto topped Forbe's list of the world's highest-earning DJs in 2014, raking in a massive $22m.
6 Armin van Buuren
He's been the king of trance for well over a decade, but the fact that AvB has been included in the EDM category is probably the best evidence of his monumental standing. He's part of the older generation, but still pulls crowds to rival anyone in the world.
7 Hardwell
Robbert van de Corput was an early bloomer. Part of the new generation who've gone straight into the arena EDM world, Hardwell's Big Room House took him to the summit of DJ Magazine's Top 100 list for two straight years, 2013 and 2014.
8 Deadmau5
Probably the least mainstream name on this list, at least in terms of style, Joel Zimmerman's alter-ego is almost as well-known for his online outbursts as for his various takes on house music. But an incredible set at Tomorrowland 2016 alongside Eric Prydz helped set deadmau5 right at the top of his game, and the acclaim just keeps on coming.
9 The Chainsmokers
Despite their name being a total lie (they apparently don't smoke at all, let alone on a chain basis) The Chainsmokers have gathered a following to rocket themselves right to the top of the business. Some huge collaborations have undoubtedly helped them along the way.
10 Skrillex
In the mid 2000s, Sonny John Moore was putting out emo-rock records with From First To Last, before striking out on his own. He may still look more like a post-hardcore star, but it's safe to say his electronic career has been a tad more successful.