Do not forget about Whatsapp, click on this message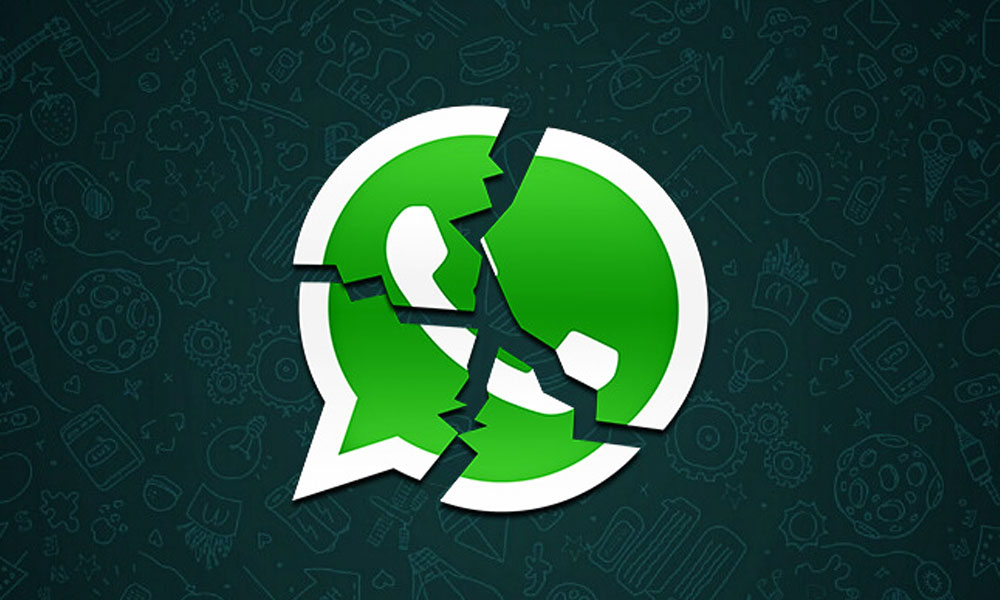 There are thousands of messages coming on WhatsApp, but in recent days, a special message is being forwarded to Whatsapp. This mess is so dangerous that it can crash your phone too and need to be careful about this message.
If you touch this message then your phone will be switched off. The message is that this message is coming in Hindi and English both languages on Whatsapp.
You tell me that this message in Whatsapp comes in the message that who says that your phone cannot be hung, on the other hand, English has written that I can hang up your message.
At the same time, this message is written below that don't touch here, after touching this link, your phone will hang up and nothing will show up on the display. This message can only harm the smartphone, and this message has no impact on the iPhone.
There is no threat to the message forwarded on WhatsApp, but it seems that someone has made it funny, but the users of smartphones are facing difficulties in running WhatsApp.
Please tell that even before this message a message was received in the Telugu language on WhatsApp, Facebook Messenger, and other apps, due to which the people had to face a lot of trouble.
Immediately after clicking on that message the phone was free, not only this message but also affected the iPhone, iPad and Mac devices.
Facebook, which bought Whatsapp, at the F8 Developer Conference, announced that the App features more than 450 million Daily Active Users in the app. At the same time, Facebook CEO Mark Zuckerberg said while making a big announcement that in the messaging app, the group will also provide voice calls with video and also give stickers to it.